Orange indoor Evening velvet slippers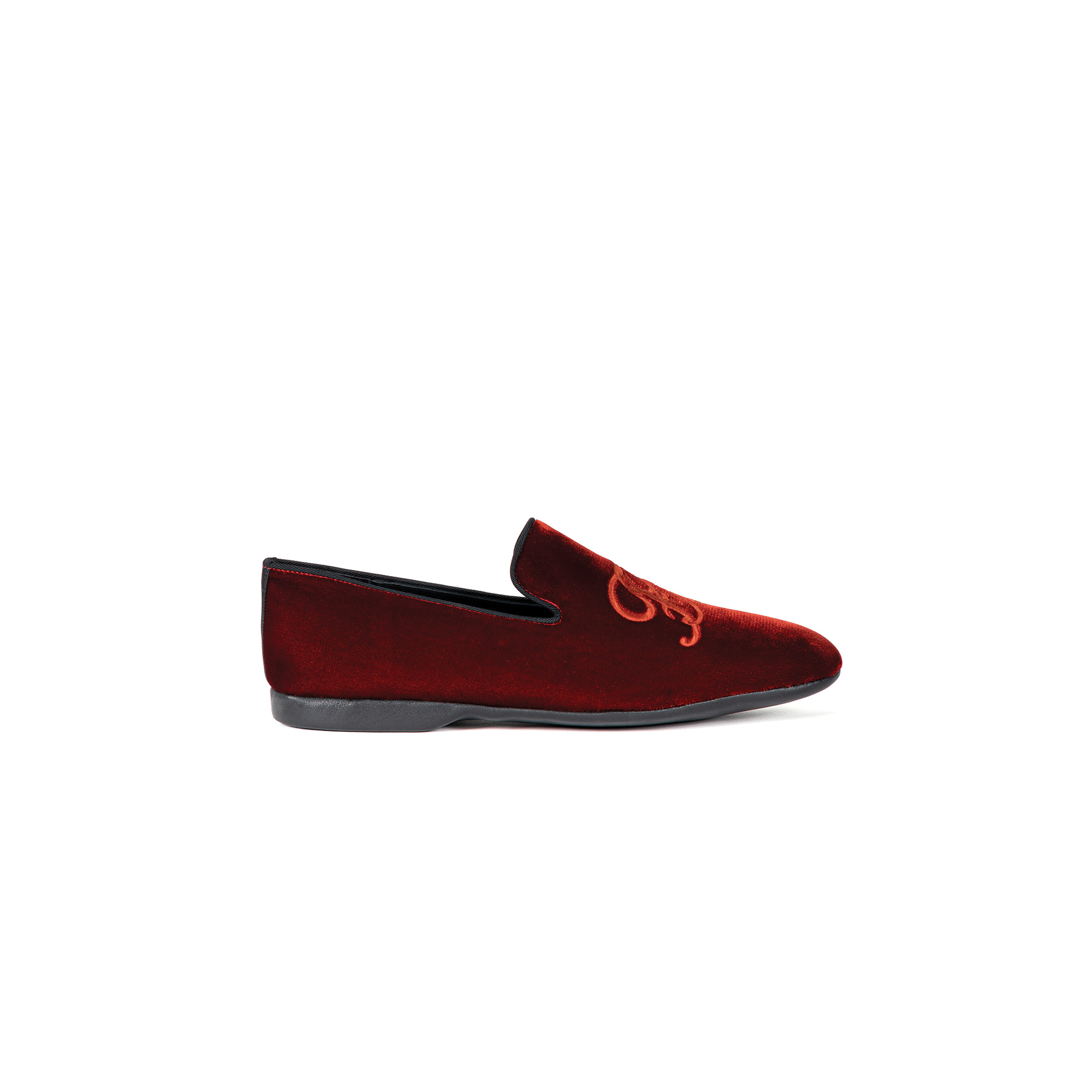 There are times when your only desire is to devote yourself to the cult of calm. Return to your house, unfasten the laces and store the outdoor shoes in the shoe cabinet until the next day. For all the times you want to give yourself a quality rest, Farfalla thinks about your comfort and invites you to wear the closed orange Evening velvet slippers.
At first touch with their soft fabric, your feet will relax in a flash, cradled in an embroidered embrace of softness and relaxation. The enveloping shapes of this shoe model are formidable for wrapping the ends of your foot and giving you lightness and relaxation. A closed slipper model combines the softness on the skin of rest shoes with the typical practicality of walking shoes.
Wear the Evening Farfalla closed slippers on your feet to illuminate the last hours of the day: a sparkle of elegance to show off while welcoming your guests and amazing them with your style. All you have to do is admire them. Each finish speaks of the generous heart and talented hands of our artisans and props up your home outfit with an accessory full of charm and refinement. The warm orange color, then, matches the shades of twilight and, like the lush drapery of the curtain, is the ideal element to end a busy day.
Let the style that sets you apart speak. With their class, the closed Evening slippers in velvet orange will be the highlight of any of your relaxing outfits.