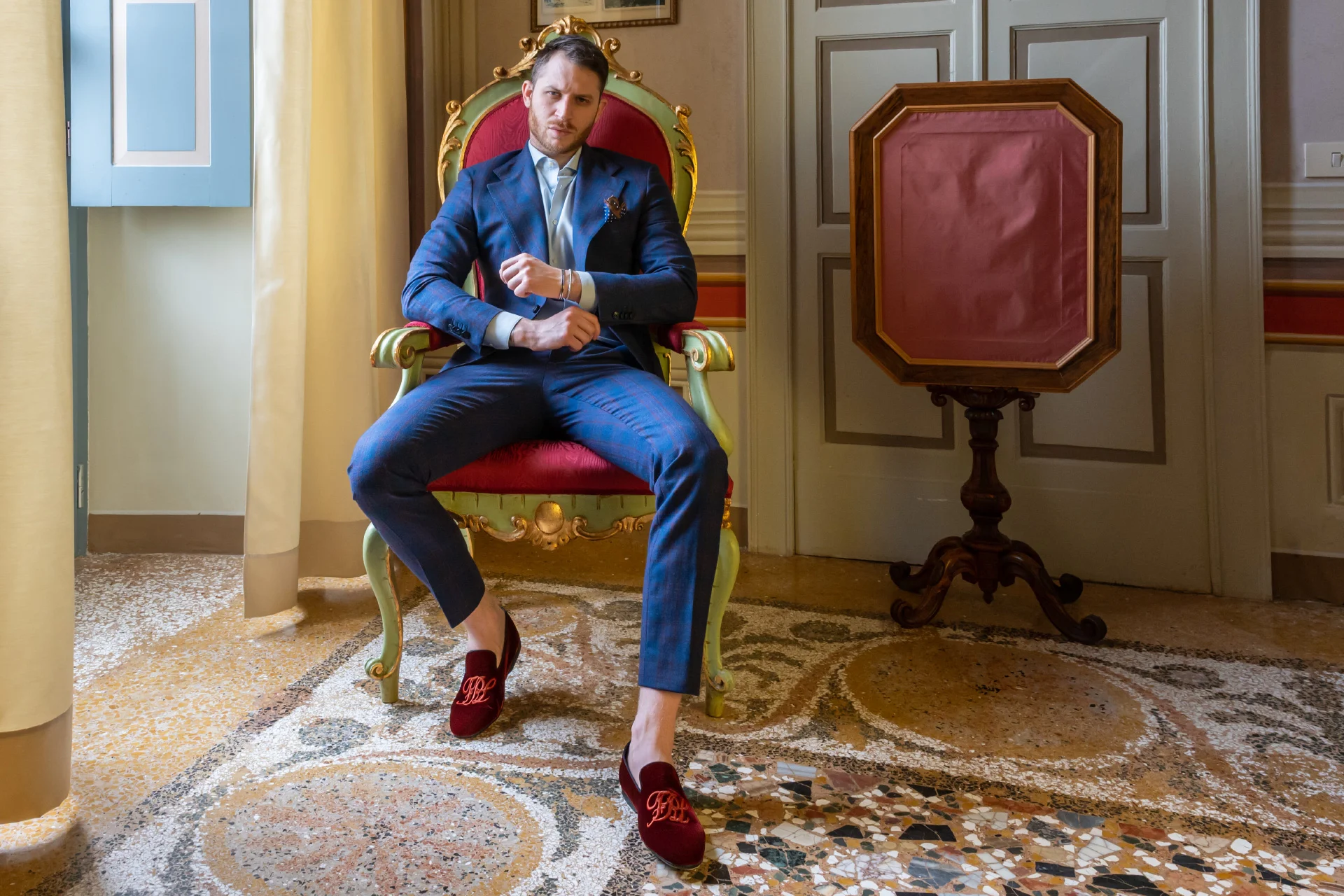 Elegance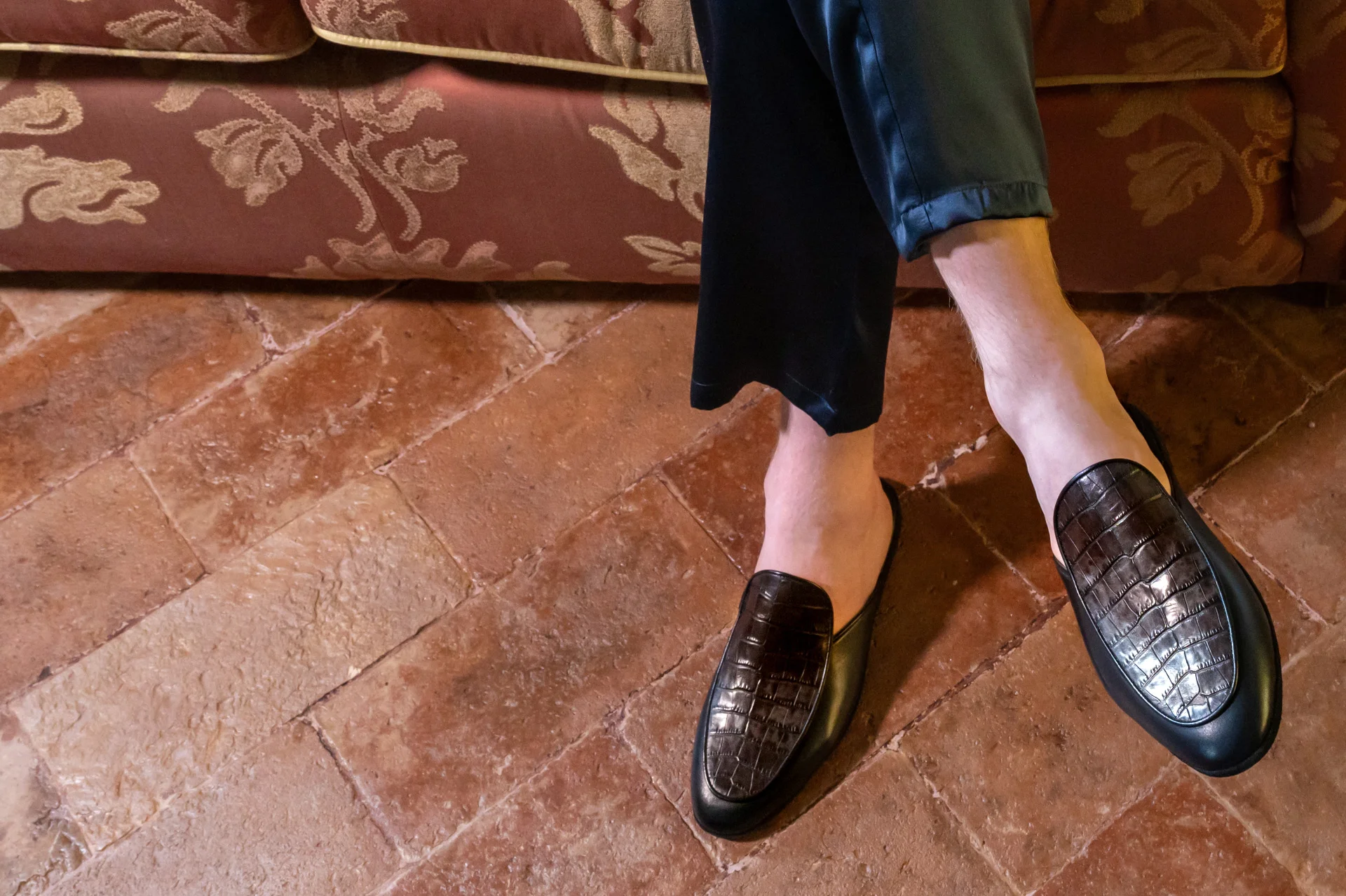 Lightness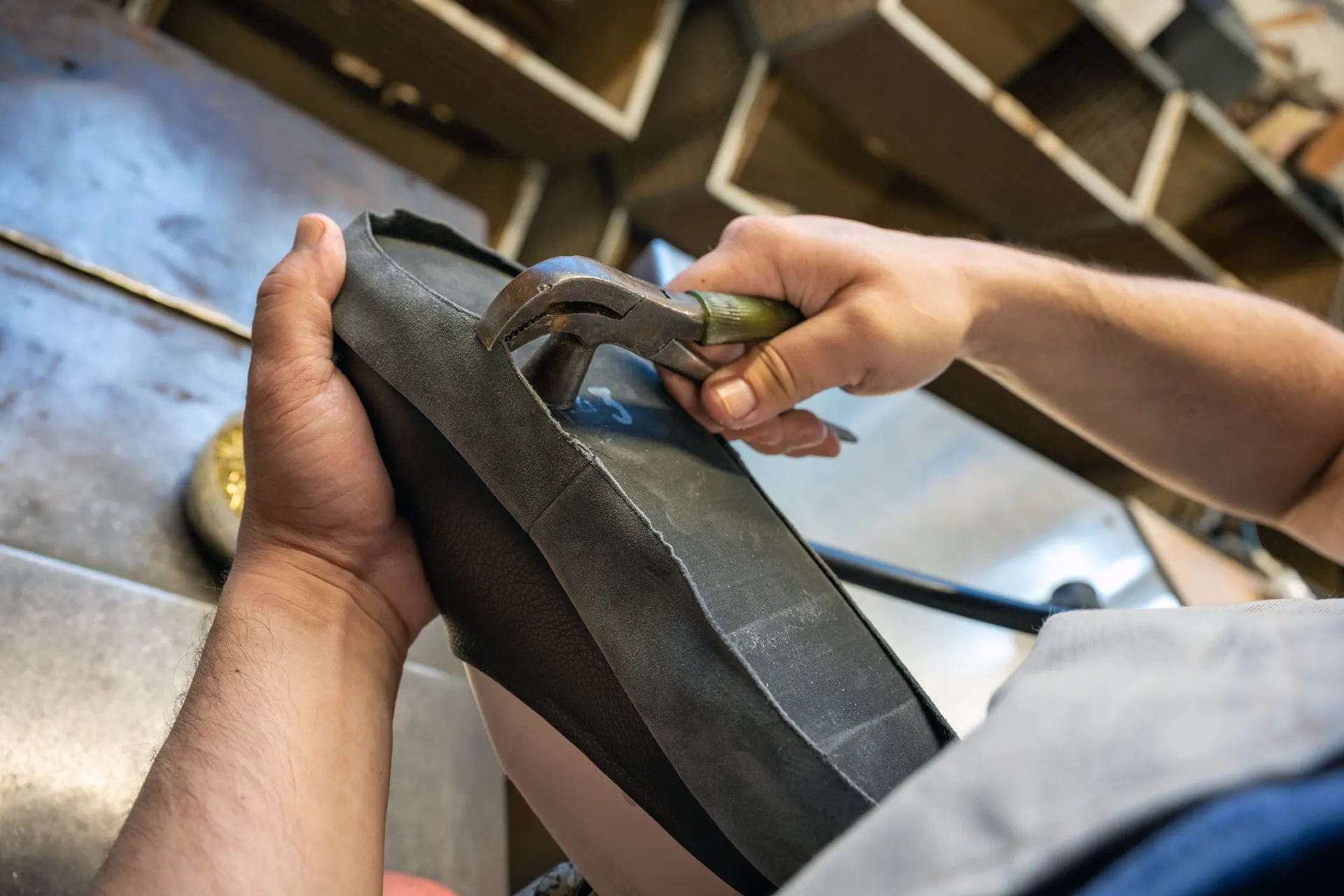 Craftsmanship
Farfalla, handmade slippers for an Italian luxury experience
Elegance
Choose Farfalla for your style. Elegant slippers and handcrafted shoes that have enriched men's days step by step for about a century.
Craftsmanship
We create handcrafted footwear, with our traditional production method that combines class and sobriety. We are not afraid of fashions, neither of trends: for elegant slippers, today equals always. With their exclusive fabrics, our models can capture your most important moments. Farfalla slippers are the emblem of an elegance with no time, place, and end.
Lightness
Farfalla is with you whenever you take care of your well-being. With discretion, by perfecting those simple details with a touch of value, you allow your personal story to express all your worth. Not just men's slippers, Farfalla is the footwear brand that helps you wear beauty with comfort, style, and the unmistakable taste of those who have chosen to live like in a piece of art.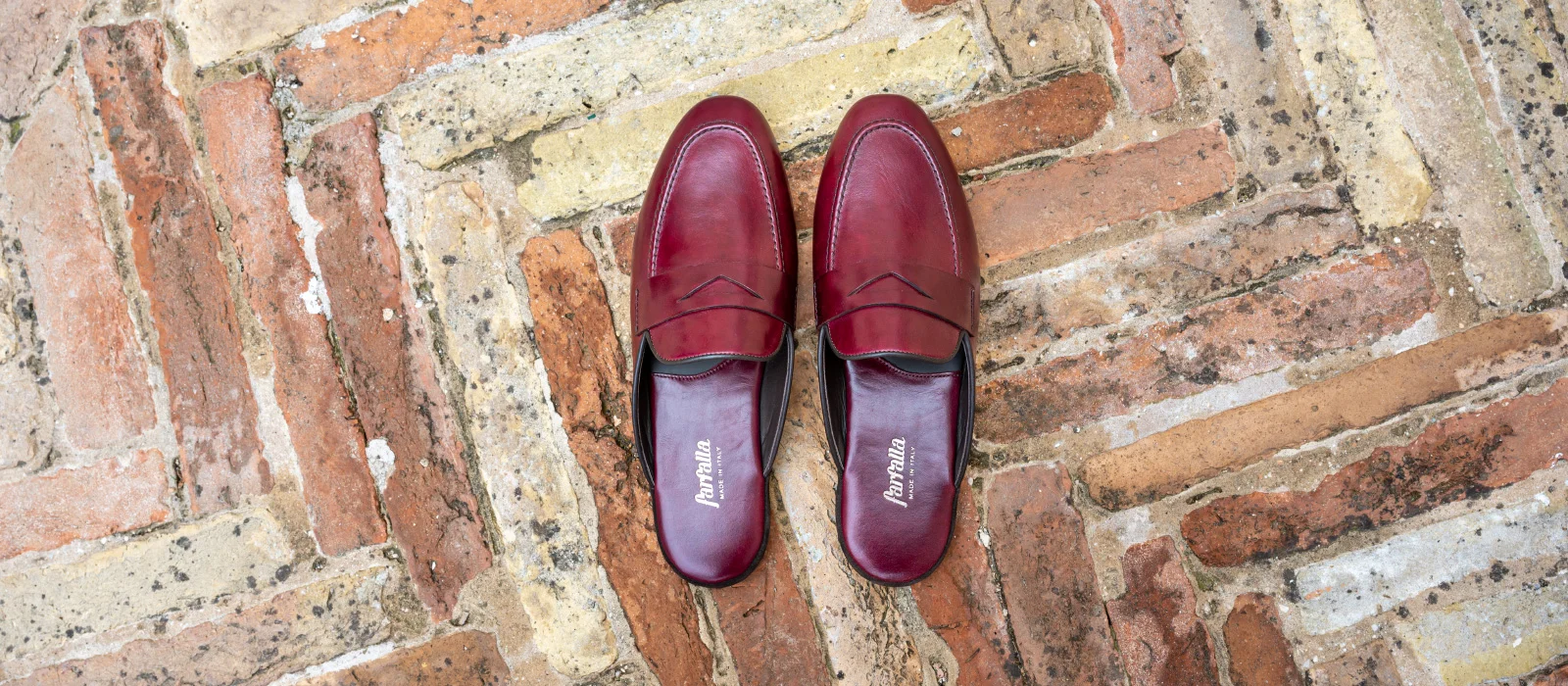 That wonderful lightness. That feeling of pure pleasure when every detail of your outfit is synonymous with care and beauty. The fine Farfalla slippers evoke an elegance that has no fear of the passing of time and its fashions. Immerse yourself in a new experience of luxury and refinement.
Almost a century of history hides in the models of Farfalla slippers. All the craftsmanship and experience gained over the decades are now at your feet.
Our history
Each slipper is born from raw materials. From the wise choice of materials, from the design of a new model, from the skilled hands of our artisans, who are responsible for making elegant and sober slippers. Every time you wear Farfalla handcrafted shoes, our dream comes to life.
How a Farfalla slipper is born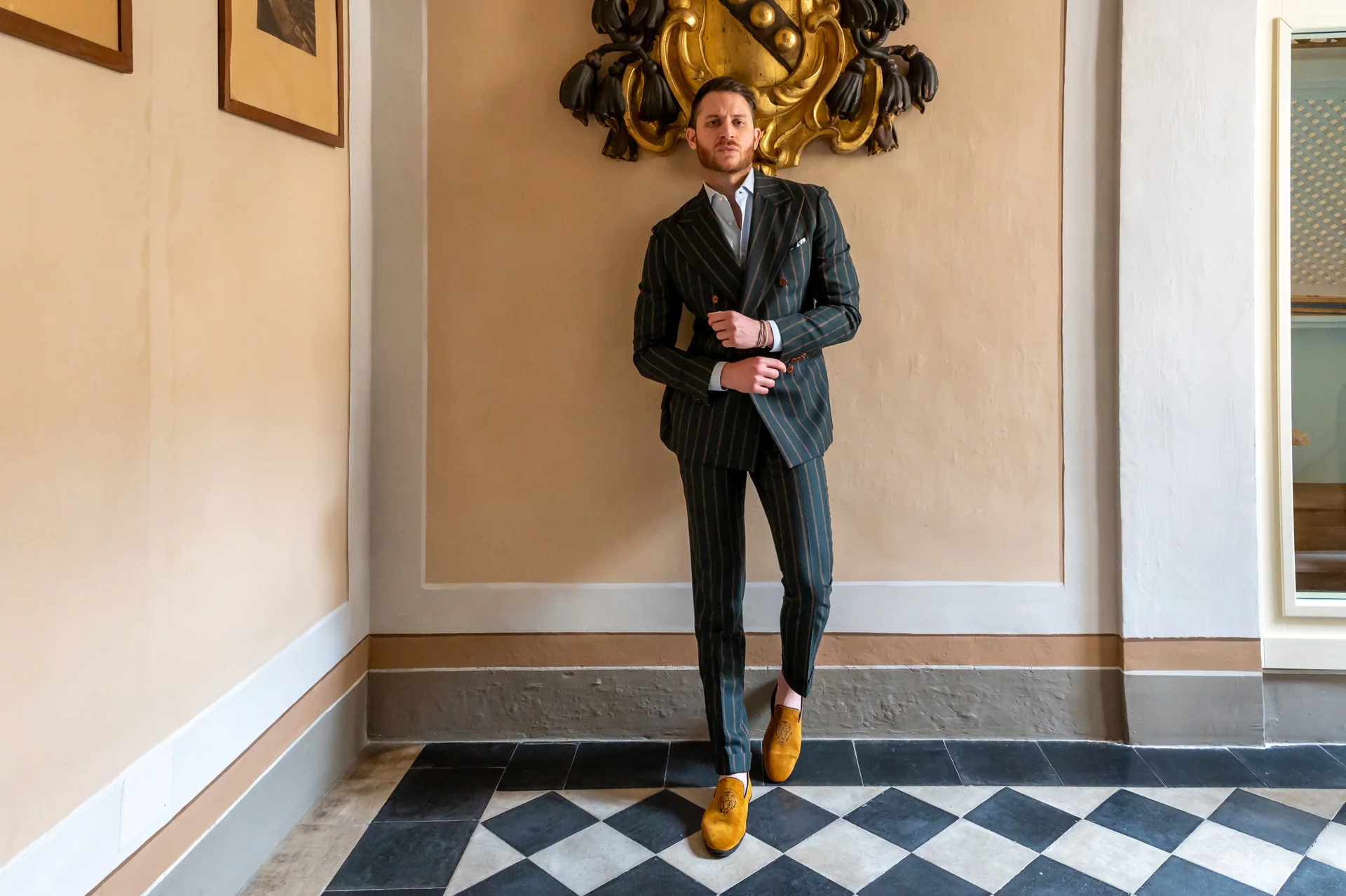 The result of our art? Handmade and elegant slippers with an unmistakable look. After all, have you ever noticed the same pattern on the wings of two different butterflies? Elegance is right there, in knowing how to stand out with class.